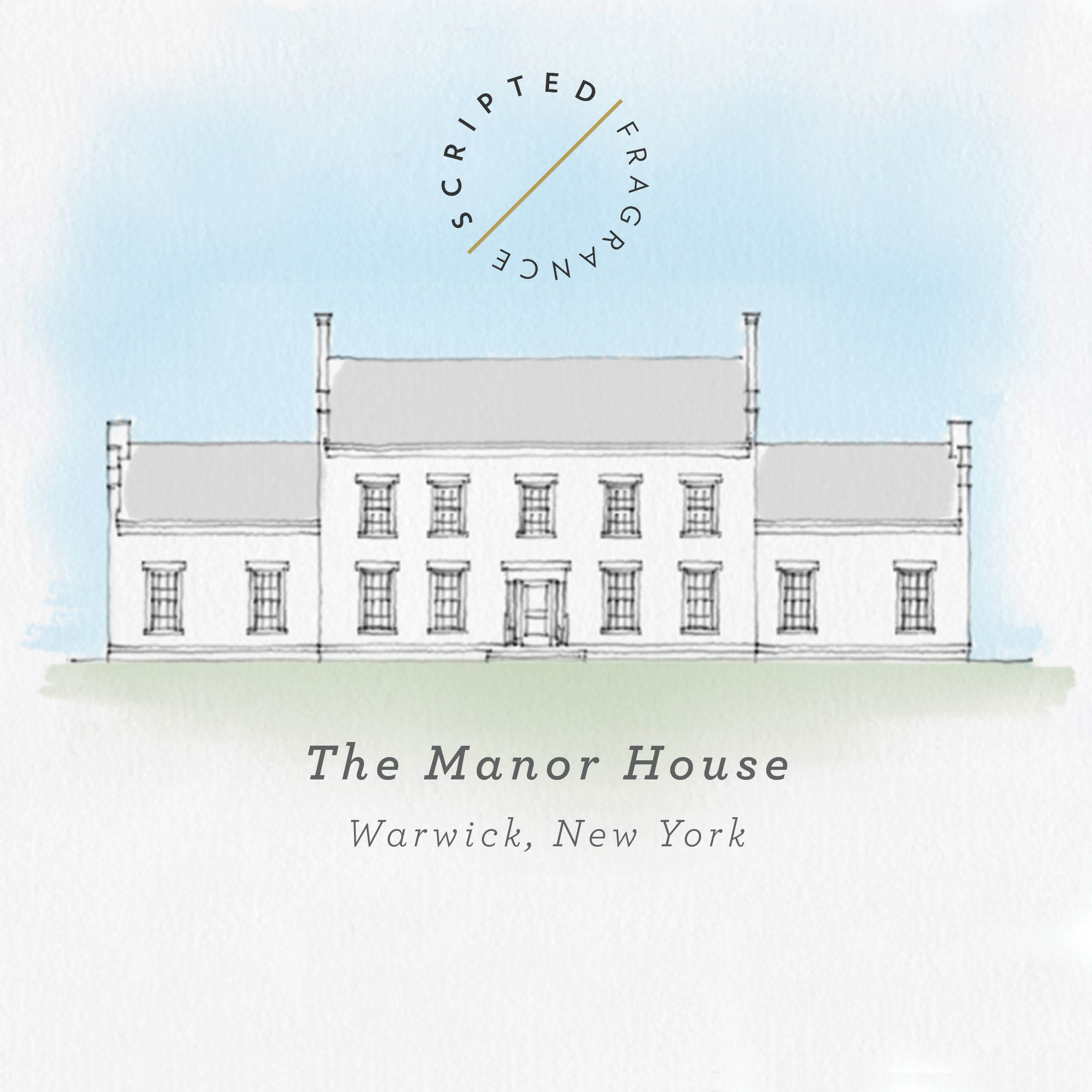 Our candle showroom is located in the heart of the Hudson Valley, in Warwick, New York. 
Come shop all 150+ of our unique candles in person. Our showroom is currently closed through May but will reopen for appointments in June, 2022.
 Located at Wisner Hall in Wickham Woodlands in Warwick, New York - across the parking lot from Drowned Lands Brewery.
 Pro tip!  Type "Scripted Fragrance" into GoogleMaps to find us, do not use our address.  Directions to our specific address sometimes place visitors in an incorrect location.